About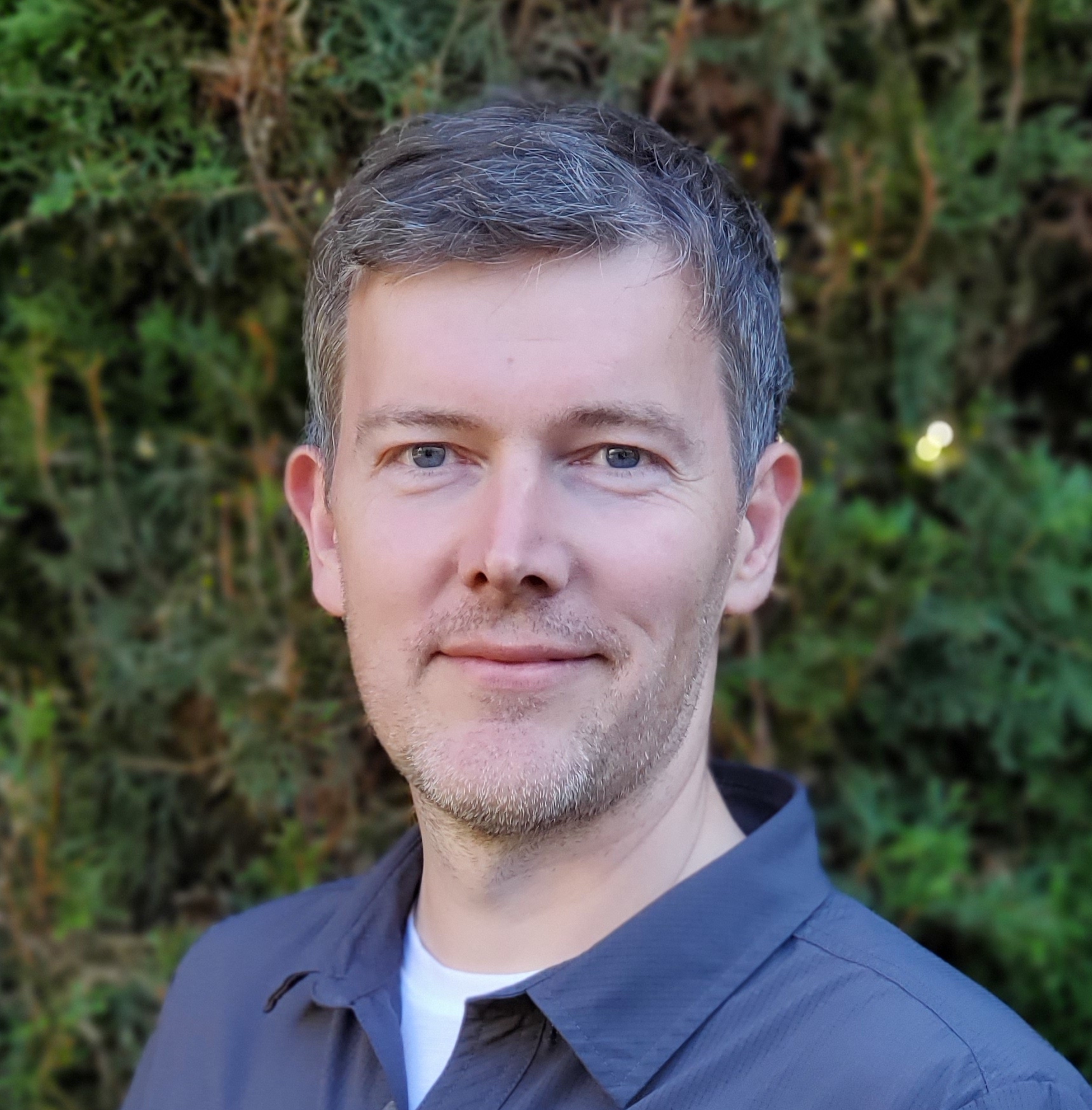 I am a principal product engineer who builds web and mobile applications, startup engineering teams, and occasional fun games on the side.
As the founding engineer at Kevala, I recruited and managed a fantastic engineering team to design, build and support a new platform empowering nurses and caregivers in the long term care industry.

As a senior architect at EagleView, I founded the platform architecture team in order to design, plan, and build a new enterprise stack to support the transformation of EagleView's aerial imagery into a big data platform.

As a principal software engineer at LiquidPlanner I helped build this startup from 2 founders with an idea, to a mature product with a broad customer base, growing revenue, and 50+ employees.

I also (co)-created Stellent site studio and web content management platform, which became a large revenue generator leading to an acquisition by Oracle in 2006.

As an independent consultant for multiple clients I developed… a seasonal wildfire map… built a community donation dashboard for TED 2023 raising over $1MM for nonprofits… created the first version of a travel planning web application… founded and launched a customer education platform… prototyped a waste management analytics platform… and rebuilt the core editing panel for an enterprise project management web application.
I received my Computer Science degree from Imperial College in London, and have been writing code since first getting my hands on a commodore 64 as a teenager.
---
I solve problems
I design
I code
I test
I debug
I fix
I maintain
I support

I think
I read
I write
I learn
I operate
I measure
I analyze
I automate

I communicate
I collaborate
I report
I manage
I lead
I mentor
I recruit
---